At Big Apple Speech, we constantly learn and seek out
evidence based treatment approaches
in order to offer the highest quality therapy available.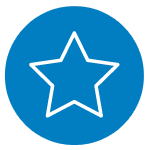 SPECIALTIES
                      Board Certified Orofacial Myologist: Tongue Thrust  & TOTS Trained
Oral-Motor Therapy to Improve Oral Phrase of Feeding
Elimination of Sucking Habits:
pacifier, thumb, fingers, nail biting
Complex Articulation/Phonological Processing Impairment
Remediation of Tough and Lingering Speech Sounds:
R, S, L, SH, CH
Phonological/ Phonemic Processing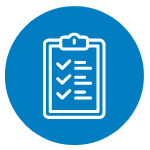 TREATMENT APPROACHES
International Association of Orofacial Myology (IAOM)
Lindamood Bell LiPS™: Phonemic / Phonological Processing
Lindamood Bell Visualization/Verbalization™:
Memory/Reading Comprehension/Expressive Language
Social Thinking™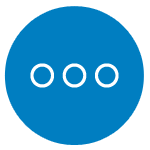 OTHER SERVICES
Parent Consultation sessions
Initial Screenings
Comprehensive Speech and Language Evaluations
Individualized Treatment Plans
Individual Therapy Sessions
Collaboration with schools, physicians and other professionals
Feedback and Resources Available to Families
Education classes for Parents and Professionals:
Provide parents and/or professionals with the tools to become their child's primary language facilitator, whereby maximizing the child's development in everyday situations.
In-service Presentations to Day Care Centers, Preschools and Schools.
Describe normal language development.
Speech and Language Screenings at Day Care Centers, Preschools and Schools.
Brand new to Big Apple Speech is our new telepractice option for service delivery. For some families or individuals, traveling far distances is a hardship on the family. If needed, Big Apple Speech uses a HIPPA regulated, web-based program to work with patients.